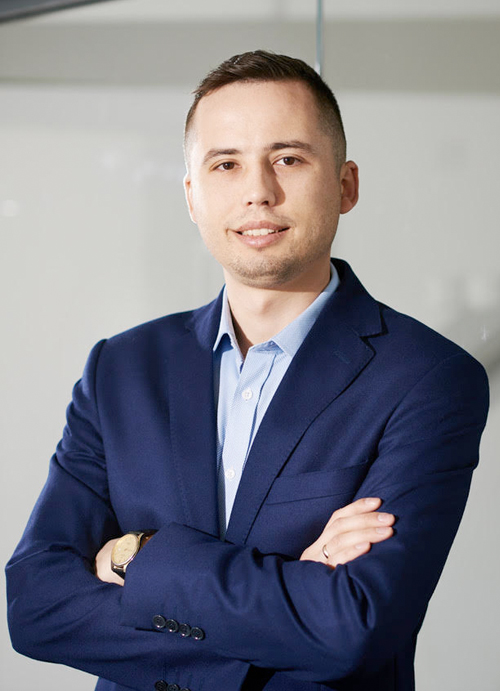 Speaker: Adrian Lisowski
Company: MTM CEE
Position: Sales and Marketing Manager
Title of presentation: Precision cleaning technologies, to achieve the highest technical cleanliness level, particles size max. 15-200 microns.
Description: A graduate of the Silesian University of Technology, the Faculty of Mechanics and Technology in Gliwice, Mechanical Engineering.
Currently, Sales and Marketing Manager in CM MTM CEE Sp.z o.o. Sp.k. responsible for the design, sales and implementation of dedicated washing and deburring devices for customers in the CEE region. He designed and implemented tens of washing machines in the automotive industry.
A specialist in the field of industrial cleaning on a large scale.