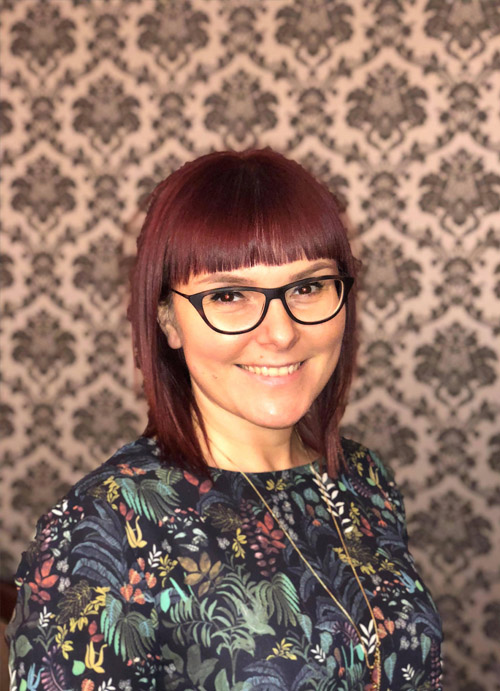 Speaker: Patrycja Sitek
Company: CR KONSULTING
Position: Owner of CR KONSULTING
Title of presentation: Maintaining of the cleanliness class in the context of the requirements of part 5 of ISO 14644 for clean rooms.
Description: Owner of CR KONSULTING, MA in biotechnology, MA in chemistry,
experience in working in a clean room ISO5 – 10 years.
The coordinator of the Polish Network of Biobanks in the field of quality assurance and management.
Experience in cooperation with companies from the automotive industry, electronics, medical products and pharmacy.
The author of lots of publications for industry's magazines in the field of design, construction and commissioning of clean rooms.
The main organizer and guardian of the clean room zone at the International Eurolab Fair.