IV International Technical Cleanliness Forum is organized for the fourth time in Poland on 16.05.2024 – 17.05.2024 in CWK Opole.
During our forum, specialists from the manufacturing industry, process engineers, department managers and production directors will meet with suppliers of machines, services and technologies to ensure technical cleanliness in accordance with the requirements of VDA 19 and ISO 16232 in the production and assembly process. Meetings during the two days of the forum will take place in the form of presentations of the latest technologies and innovative solutions within thematic panels that are run by industry forum partners, experts in their fields. The forum is above all an opportunity to acquire know-how from experts on the basis of already completed projects.
Technical cleanliness of components in accordance with the requirements of VDA 19 and ISO 16232 is currently one of the most important topics in companies producing parts for the automotive and aviation industry. Its mplementation and maintenance in the production process is quite a challenge. How to do it?
Not only the processes of deburring and cleaning have a big impact on the final level of technical cleanliness of the components that are delivered to the final assembly. The level of cleanliness of the room in which the production of these components takes place as well as the packaging and protective measures against re-contaminantion are of key importance.
The laboratory and all the issues around technical cleanliness control in accordance with VDA 19 and ISO 16232 complete the whole, giving the opportunity to get answers for practically every question in one place during our forum.
Subscribe today and take advantage of the opportunities offered by the meeting during the III International Technical Cleanliness Forum & EXPO.

16.05.2024 – 17.05.2024 r. in CWK Opole

Technical Cleanliness Forum & EXPO
it's pure business for your company.
Technical Cleanliness Forum
& EXPO is dedicated especially for:
companies from the automotive, aviation, eletronical and optical, industry that manufacture or assemble components and perform the deburring and cleaning process to achieve high cleanliness requirements in accordance with ISO standards 16232 and VDA 19
managers and directors of production, quality and maintenance departments
specialists, technologists and process engineers involved in the process of implementation and maintenance of clean production for parts and components
quality specialists and engineers, SQE, managers responsible for quality management and maintenance of quality management systems
companies that provide surface treatment services based on the requirements of ISO 16232 and,VDA 19
Technical experts represents:

producers of cleaning machines basing on water, alcohols and hydrocarbons
producers of high pressure deburring machines HP
producers of termal deburring machines TEM
producers of electrochemical deburring machines ECM
producers of vibrating deburring machines GL
producers of dry ice blasting machines
producers of etching machines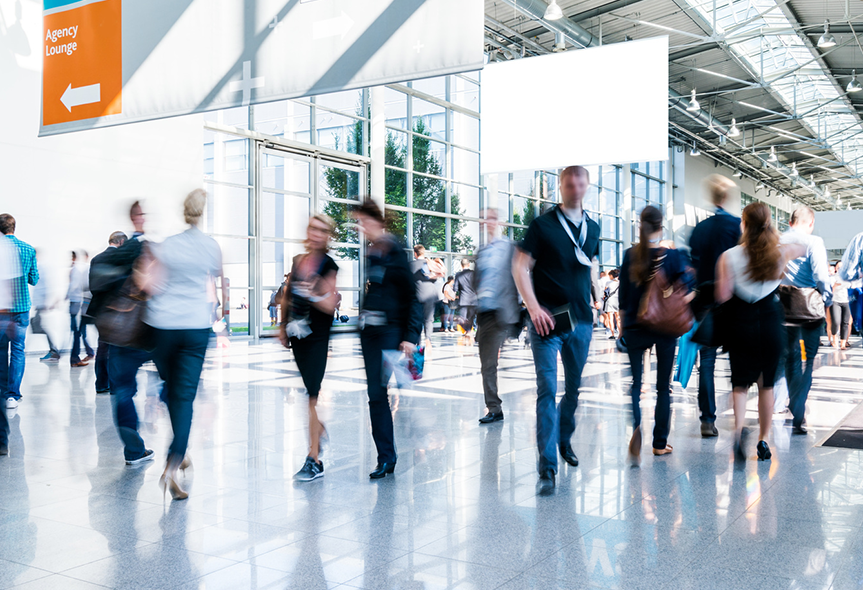 producers of equipment for technological liquids maintenance
producers of chemical cleaning agents
manufacturers of equipment for the preparation of process water
manufacturers of clean rooms, laboratories and laboratory equipment
manufacturers of laboratory equipment for testing according to VDA 19 and ISO 16232
manufacturers of microscopes and software for residual dirtiness in accordance with VDA 19 and ISO 16232
manufacturers of cabinets in accordance with VDA 19 and ISO 16232
producers of filtration systems
producers of components for the construction of cleaning and deburring machines
service companies specializing in outsourcing of cleaning and deburring processes in accordance with VDA 19 and ISO 16232
packaging manufacturers for clean production
technical universities (mechanical departments, machine building and machining)
research institutes
professional magazines
training companies providing training about the requirements of VDA 19 and ISO 16232