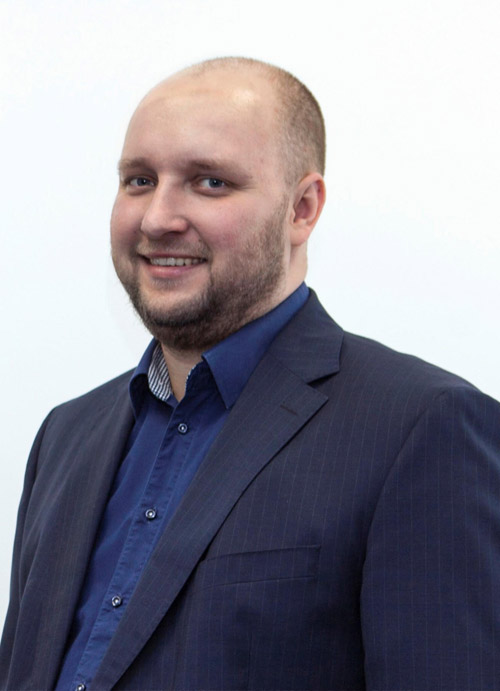 Speaker: Cezary Brzozowski
Company: VIA
Position: Proxy
Title of presentation: Outsourcing of PER-degreasing and vibro-abrasive deburring of metal parts – a temporary solution or real benefits of permanent cooperation?
Description: 10 years of experience in the automotive industry. At VIA for 6 years as a company's proxy, managing sales and development. A lawyer and economist by profession.