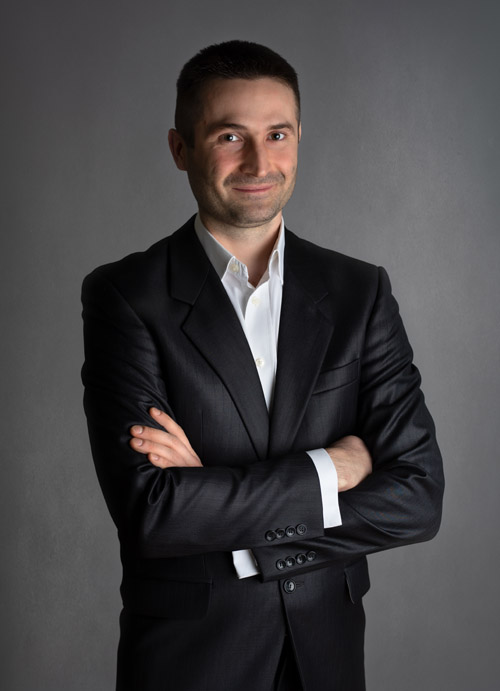 Speaker: Hubert Prochera
Company: TEAM PREVENT Polska
Position: Coach, consultant and auditor of VDA QMC, AIAG and IATF standards
Title of presenctation: Znaczenie czystości technicznej dla motoryzacji. Przedstawienie standardów VDA 19.1 i VDA 19.2.
Description: Presentation of the speaker: As part of the training and consultations, he specializes in "process" training, based on many years of experience acquired mainly in the TV industry and in the automotive industry, in the production of DPFs. He gained his ¬experience by working at various positions in individual organizations, starting from a production operator to managerial positions. Therefore, the training carried out by him, in addition to presenting the substantive basis of individual standards, supports practical applications and examples from professional practice.