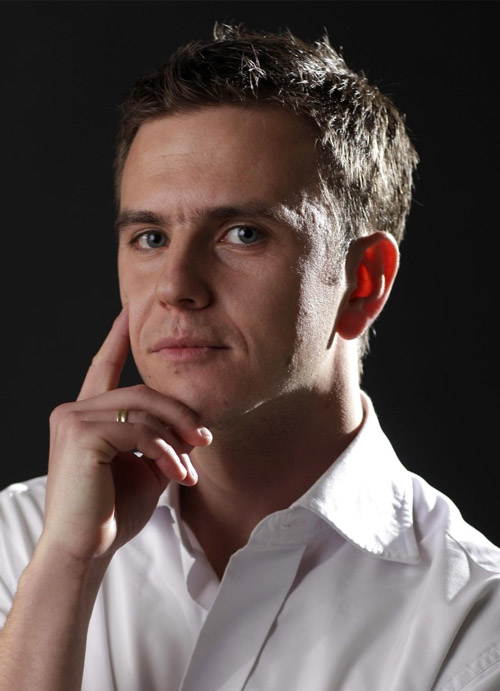 Speaker: Marcin Pala
Company: MULTIPROJEKT STUDIO
Position: Co-owner
Title of presentation: How to design optimally a clean production zone in an existing automotive plant?
Description: Architect, co-founder of the MULTIPROJEKT STUDIO design studio dealing with the creation of architecture for business.
For 15 years, he has been designing industrial facilities for the automotive industry. He has been working with such clients as TRW, Tenneco, Norma, FCA Poland, Magneti Marelli, Ecumaster, Bulten, Avio Aero, Norma.