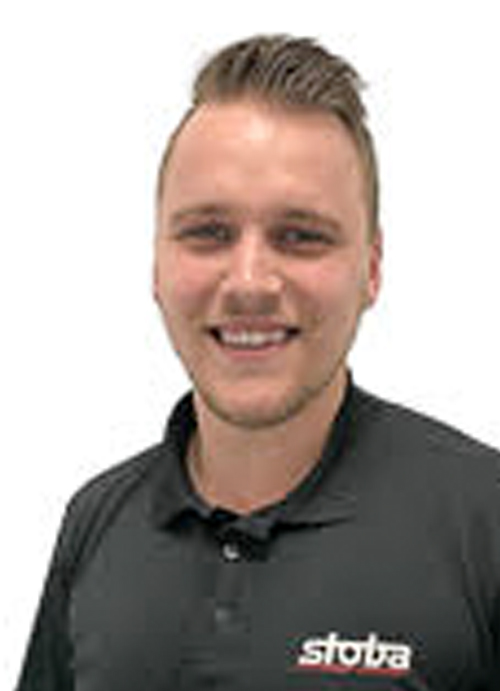 Speaker: Robert Schnitzler
Company: STOBA
Title of presenctation: ECM as an individual production process for deburring, shaping and polishing requirements.
Description: I finalized my study in 2015 and went into the ECM customized machinery.
I work since 2017 for Stoba Sondermachinen GmbH and I have an experience of 4,5 years in ECM/PECM/Automation.
My major working fields at stoba are international sales, support and concept designing for customers. In addition, I´m responsible for machine projects to manage, organize and control the projects.